Learn the ins and outs of pseudoscience, and debunking it: Read 'Escaping The Rabbit Hole' here.
Want to support the future of science and engineering? You can do so through one of these charities:
Pick o' the podcasts:
From the video store:
Blue Origin flies science payloads
SpaceX launches Dragon cargo capsule to space station, nails rocket landing at sea | Space
Rocket launches from Scotland's Western Isles ahead of planned spaceport opening (msn.com)
Soar with Dawn Aerospace's space plane on its 1st-ever test flights (video) | Space
Planet Aqua
Artificial gravity?
Reading material:
China researching challenges of kilometer-scale ultra-large spacecraft - SpaceNews
Landsat 9 Prepared For Launch - SpaceRef
Astra rocket fails to reach space during test launch for US military | Space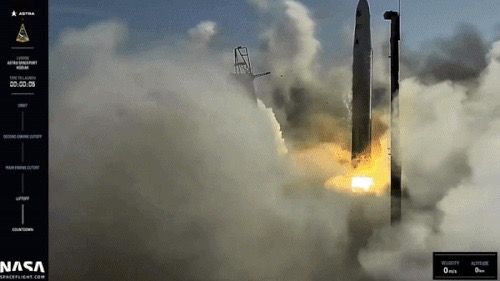 Moon-in-a-jar recreates the hazy atmosphere of Titan, Saturn's largest moon | Space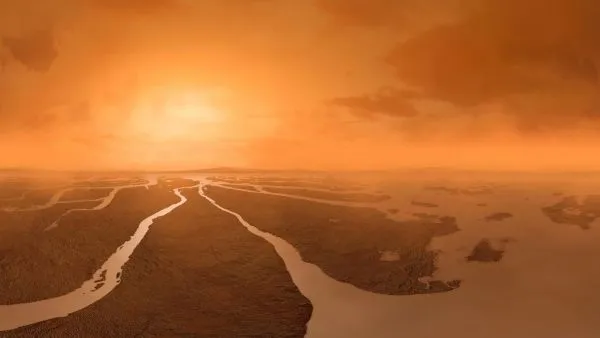 Scientists puzzling out secrets of Venus' 30-year-old 'Giant Dark Cloud' | Space